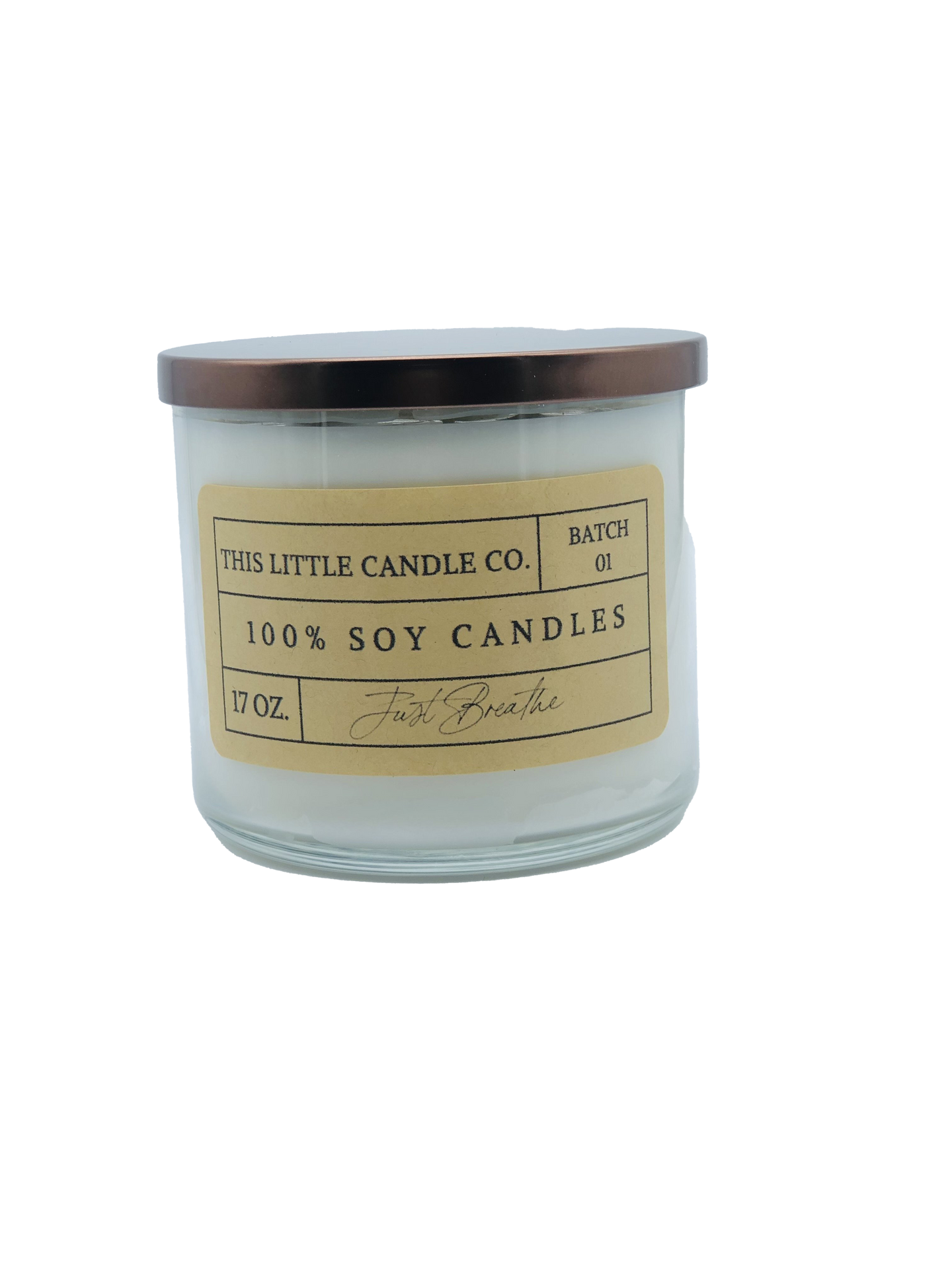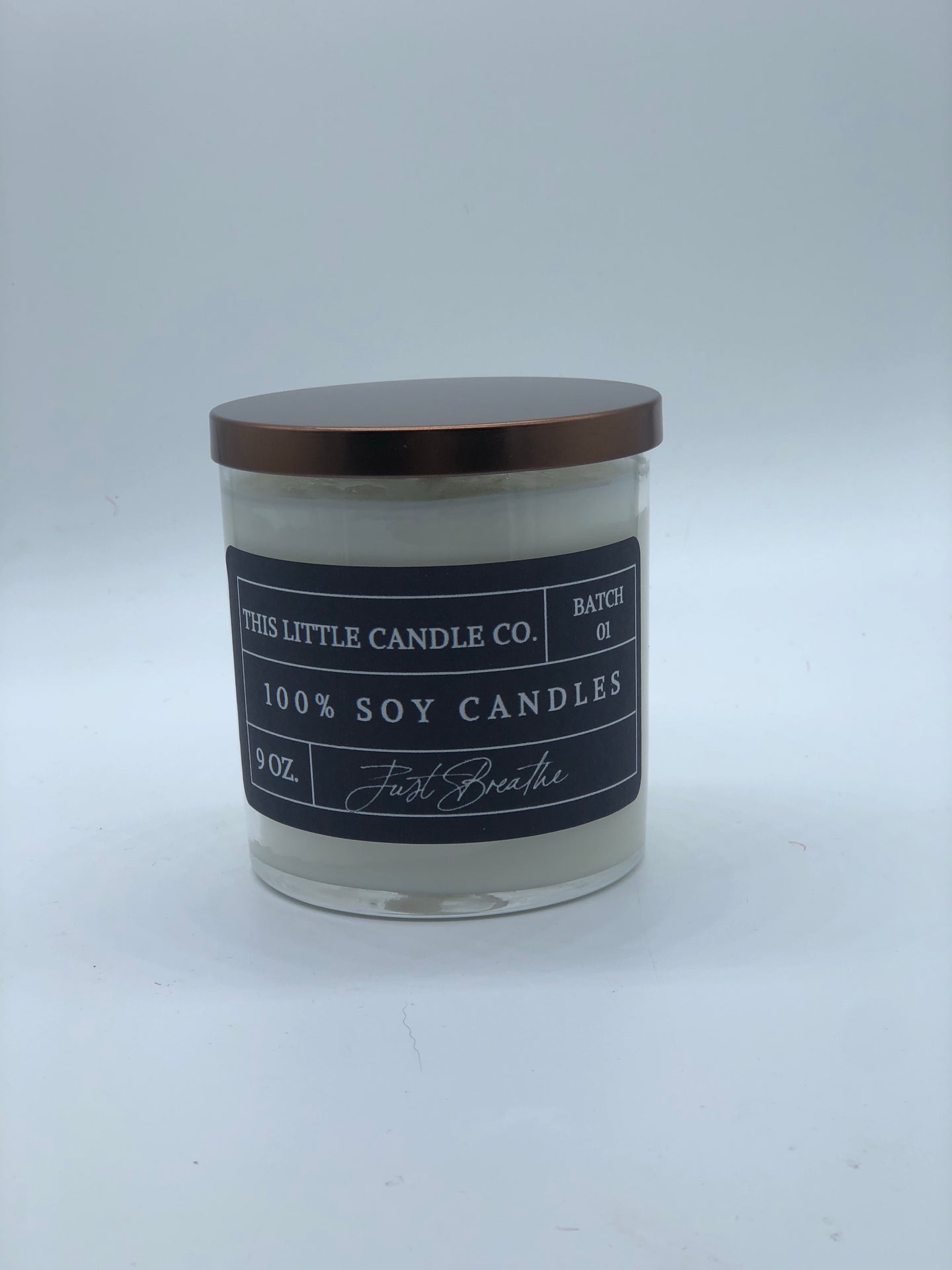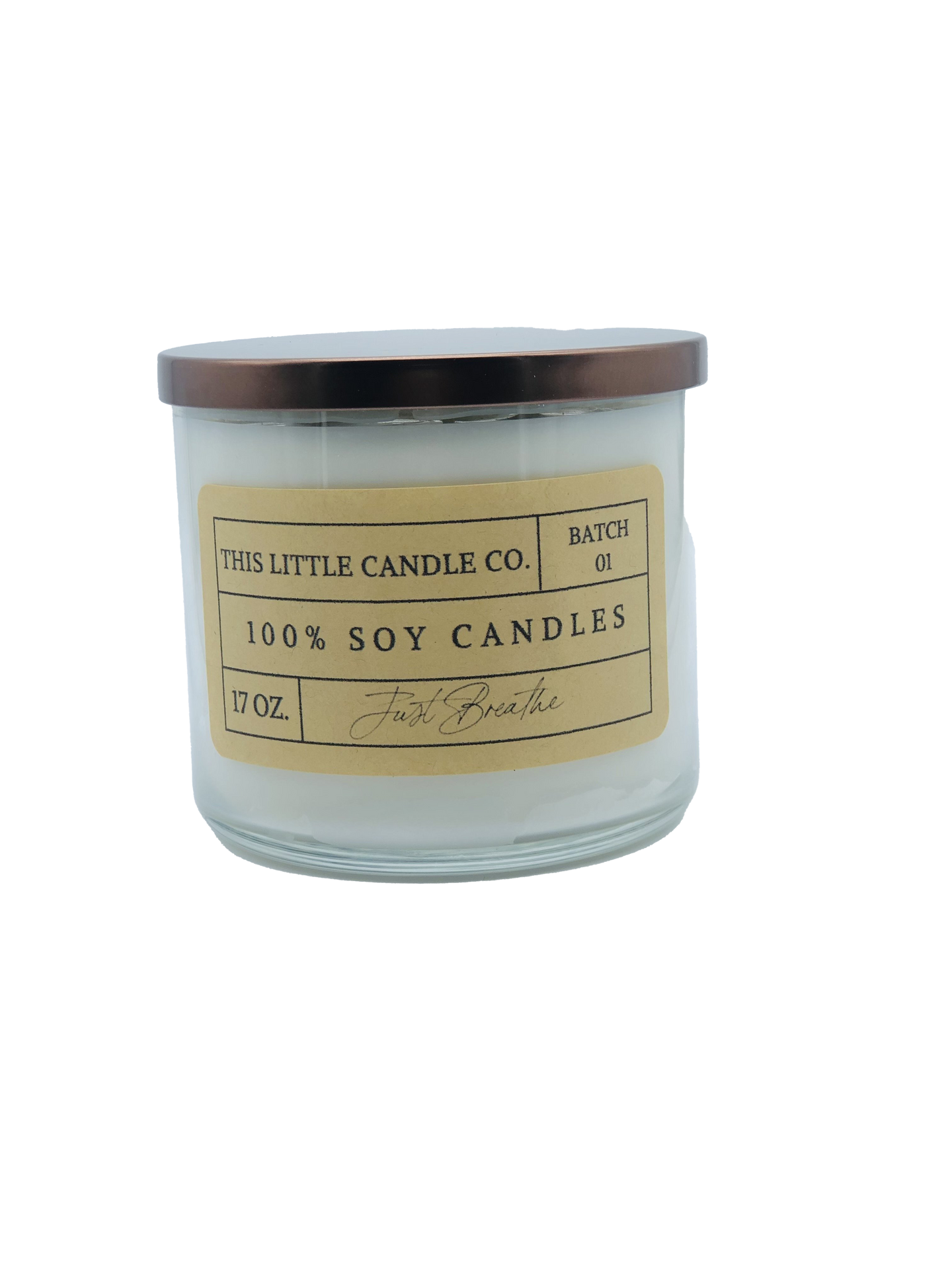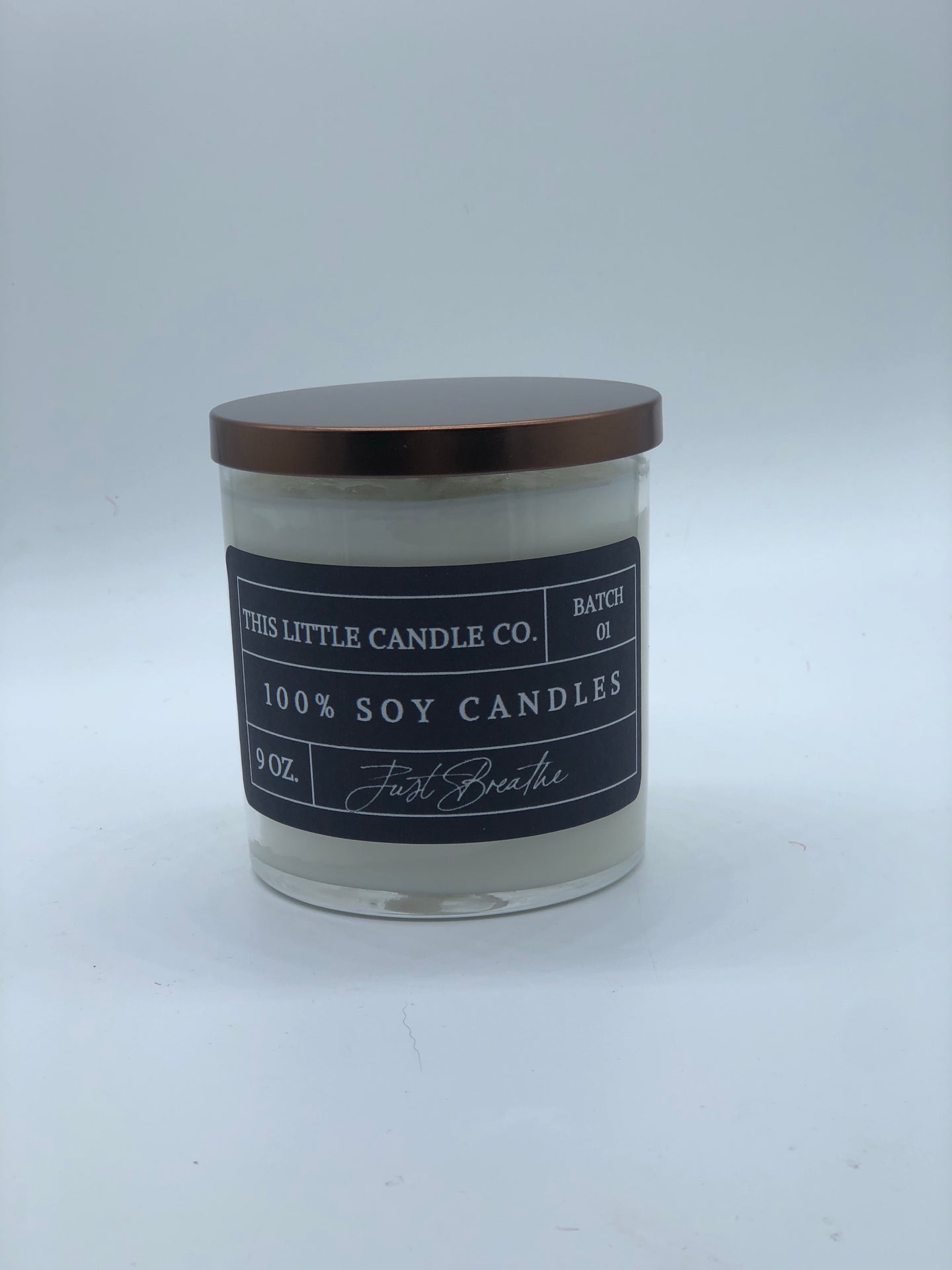 Just Breathe
Regular price
Sale price
$29.50 USD
Unit price
per
A refreshing and calming blend of peppermint, eucalyptus, rosemary and a dash of lavender. The blend of the four essential oils has a list of benefits that doesn't end. Peppermint oil is used for energizing and reducing headaches. Eucalyptus oil is known to relieve mental exhaustion by boosting circulation, stimulating the mind out of sluggishness and rejuvenating the spirit. The scent of Rosemary Oil helps reduce stress levels and nervous tension and lavender enhances calmness and stress relief.  Light this up to ease your mind after a long day!
Share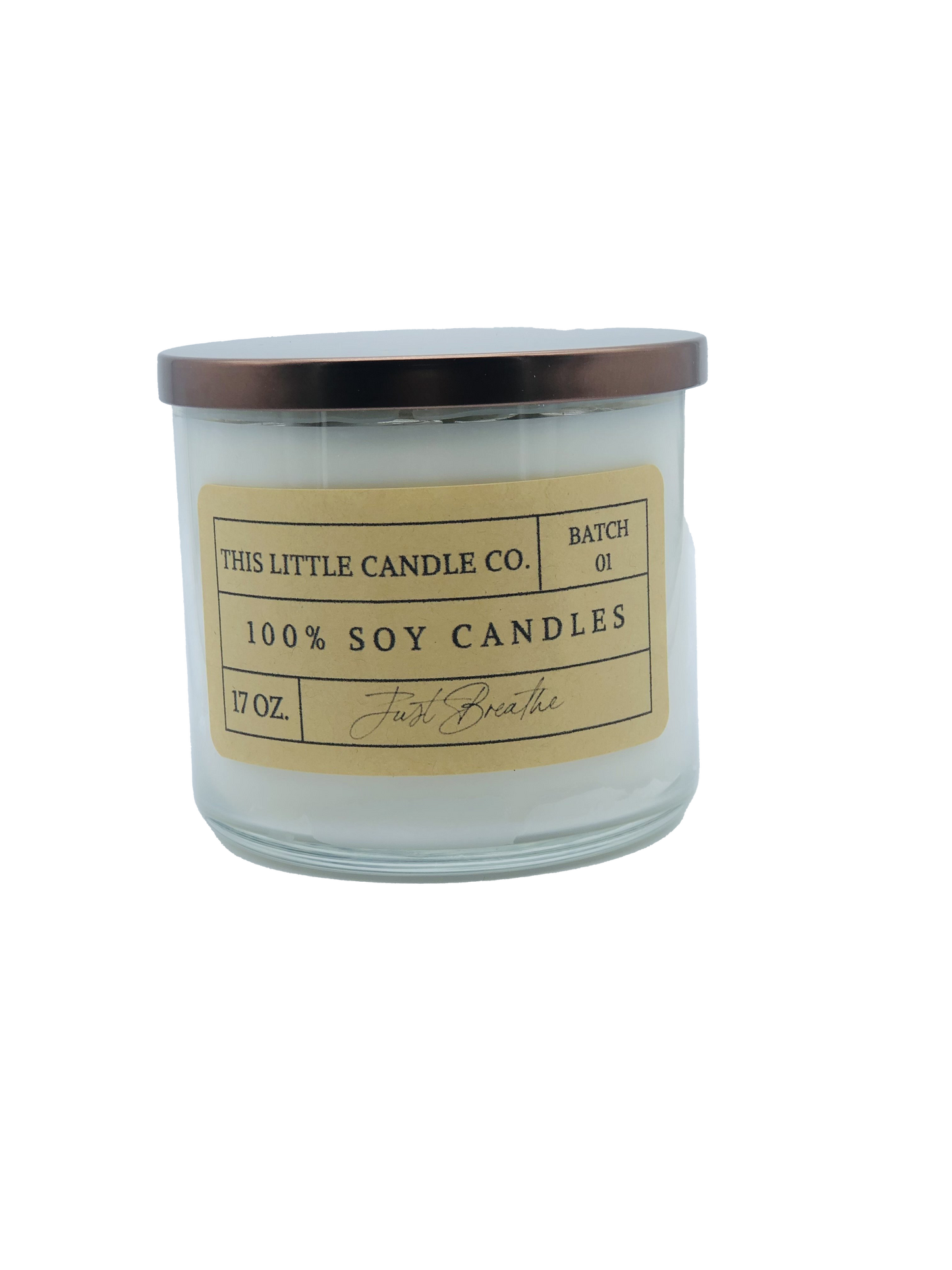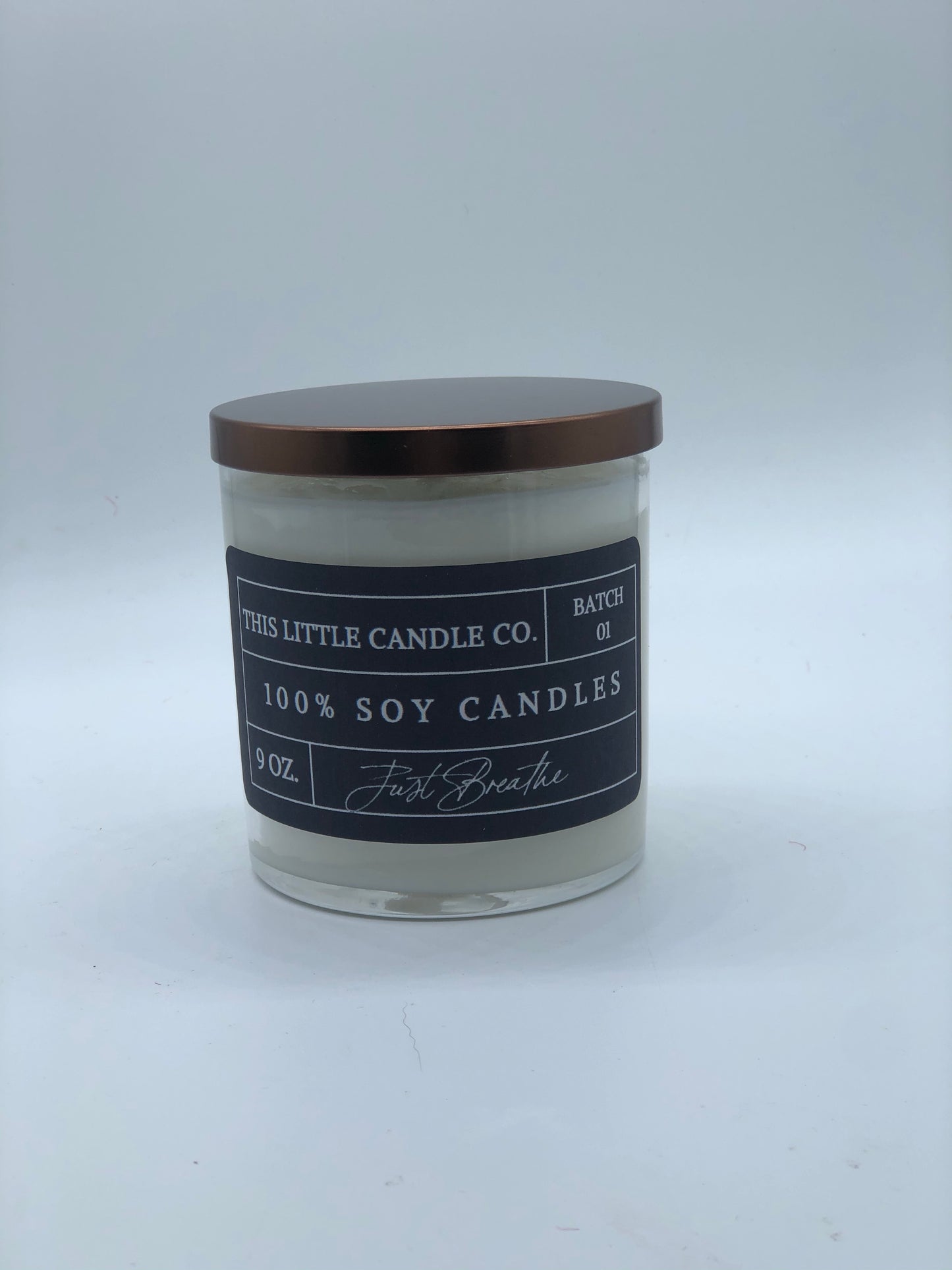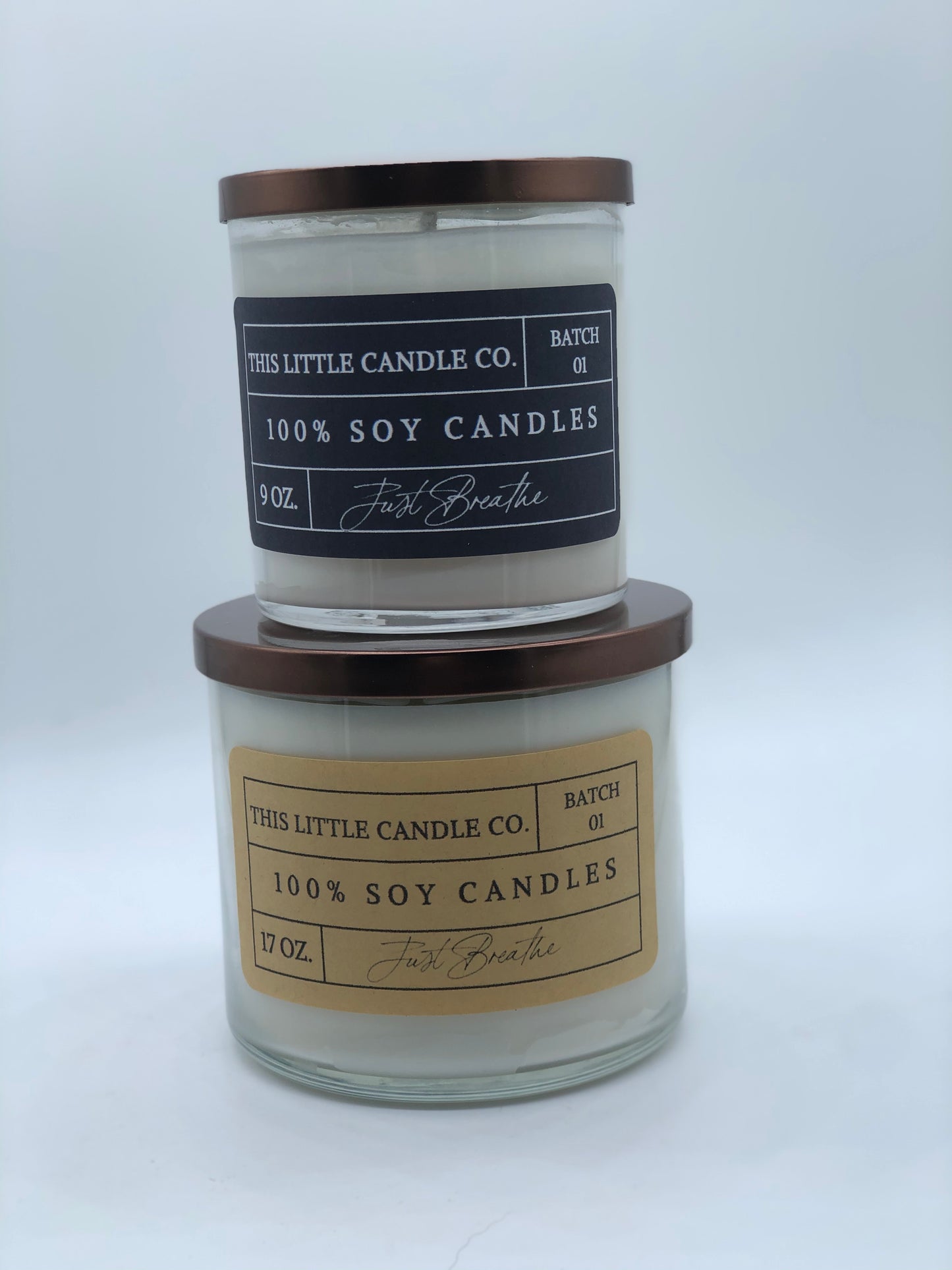 Sustainability

The main goal of our brand is to be as sustainable as possible. All our jars are reusable!

Made in USA

We don't compromise on local manufacturing. All of our products are designed and made in Michigan!

100% Vegetable Soy Wax

We only use 100% Soy wax as it is the cleanest, environmentally, human and pet friendly wax on the market.