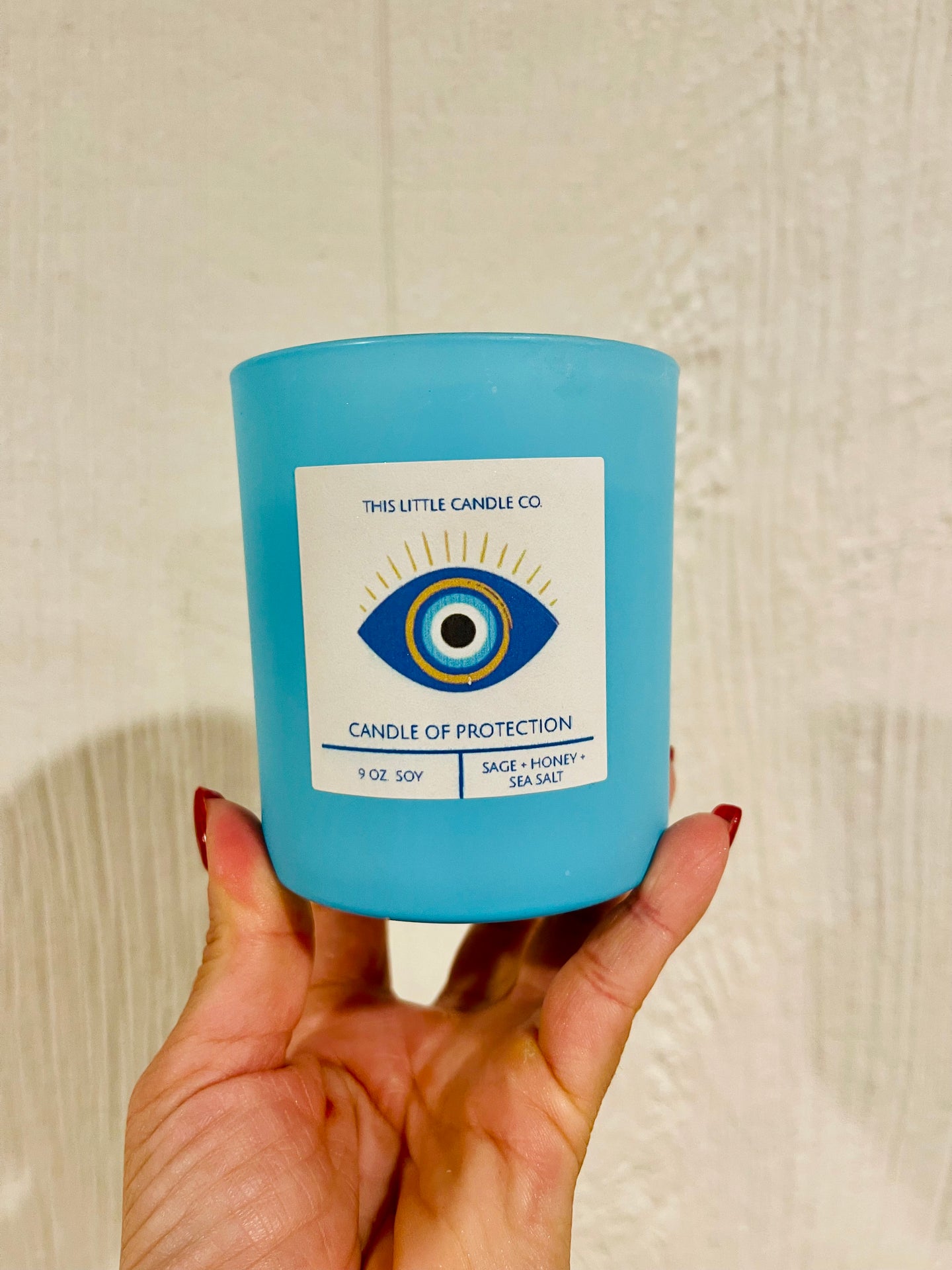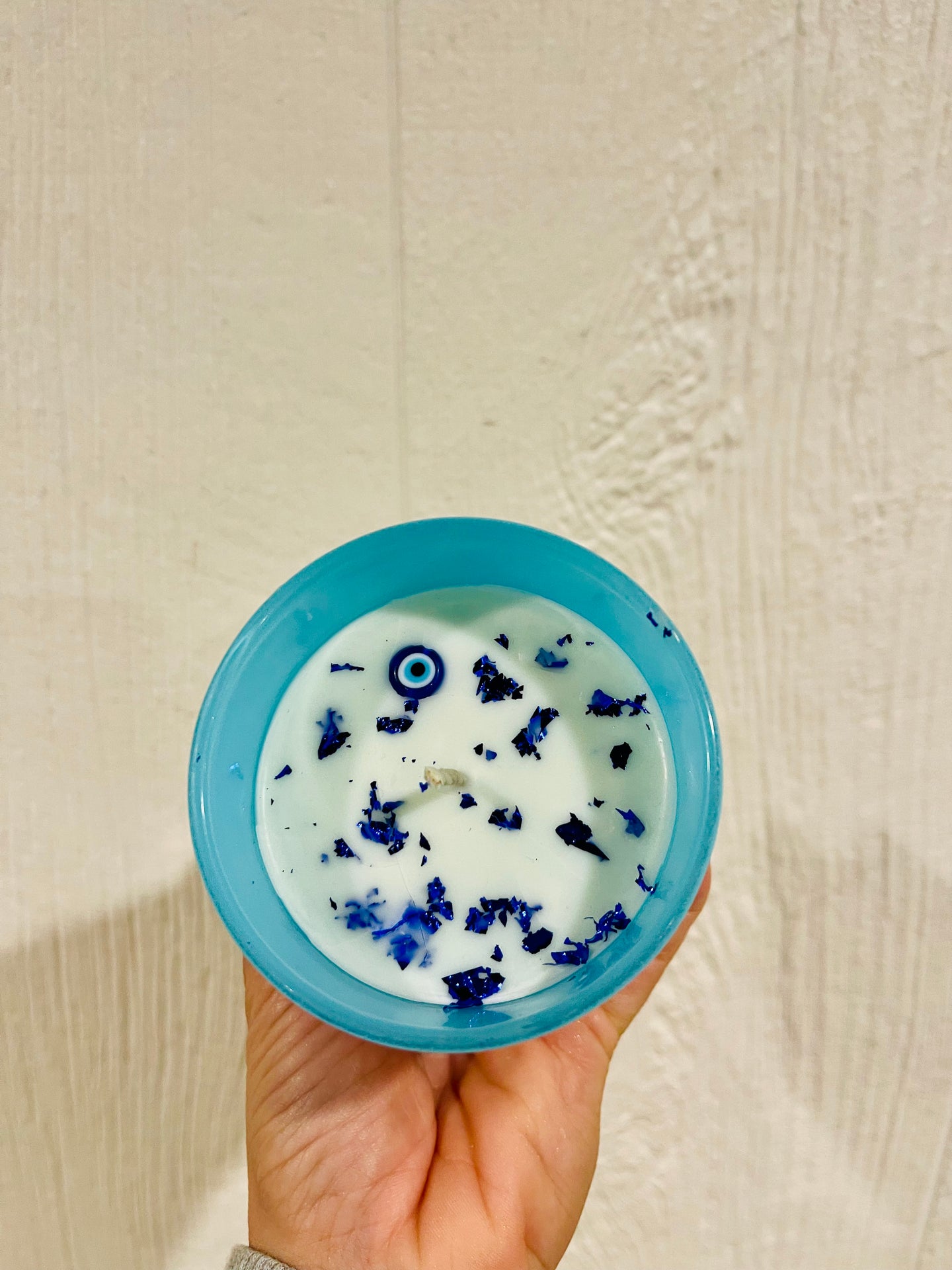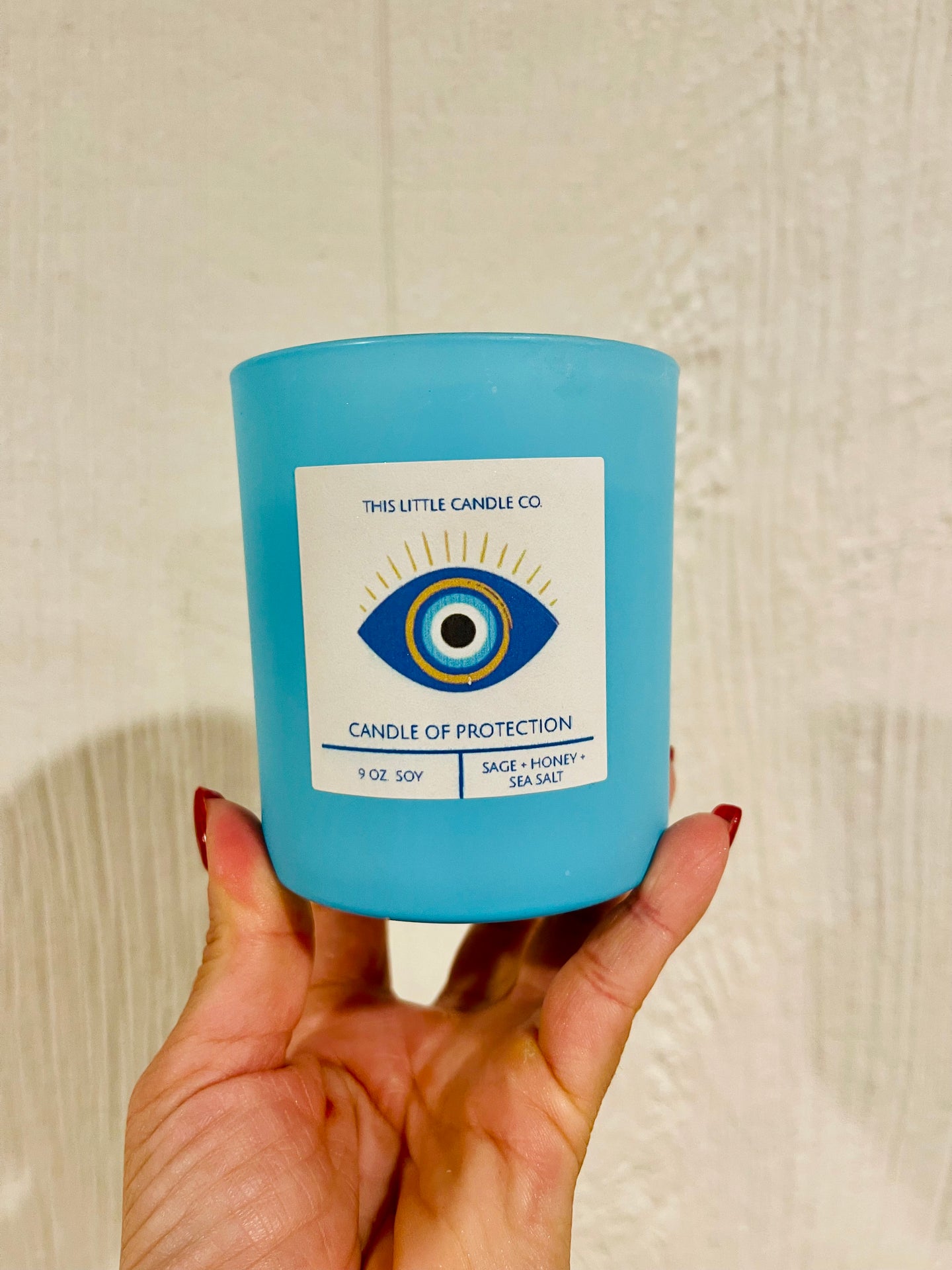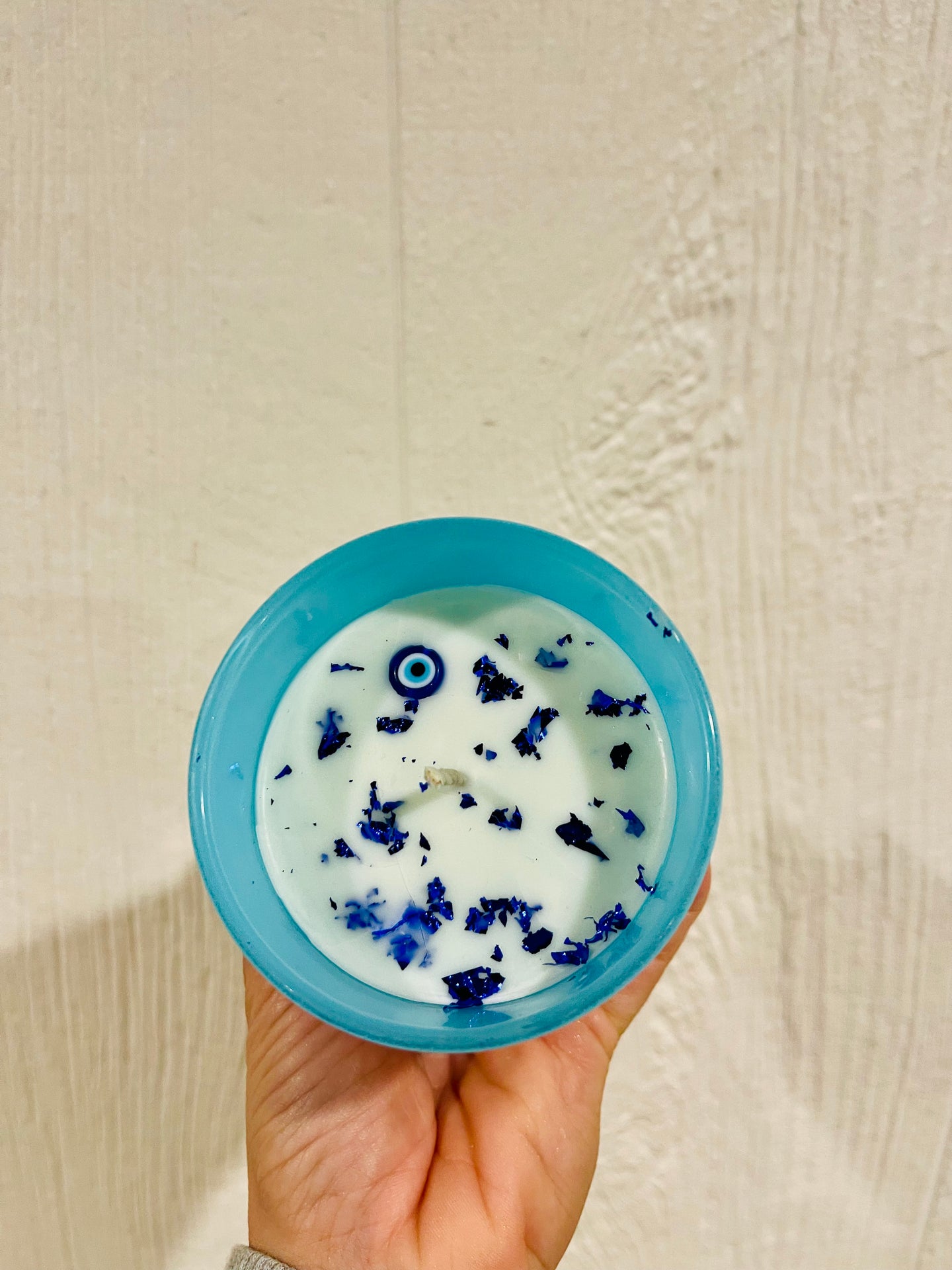 Evil Eye Protection Candle
Regular price
Sale price
$19.50 USD
Unit price
per
The term "evil eye" usually refers to harm that comes to a person because of someone else's jealousy or envy towards them.
Well, TLCC is here to provide you with the protection you need. Introducing the candle of protection.
Keep your candles lit in your home to maintain a clean energy and banish any negative energy that tries to get in. The main door, the kitchen, and the living room are all good places to set your evil eye candle.
Scent: sage, honey and salt 
Share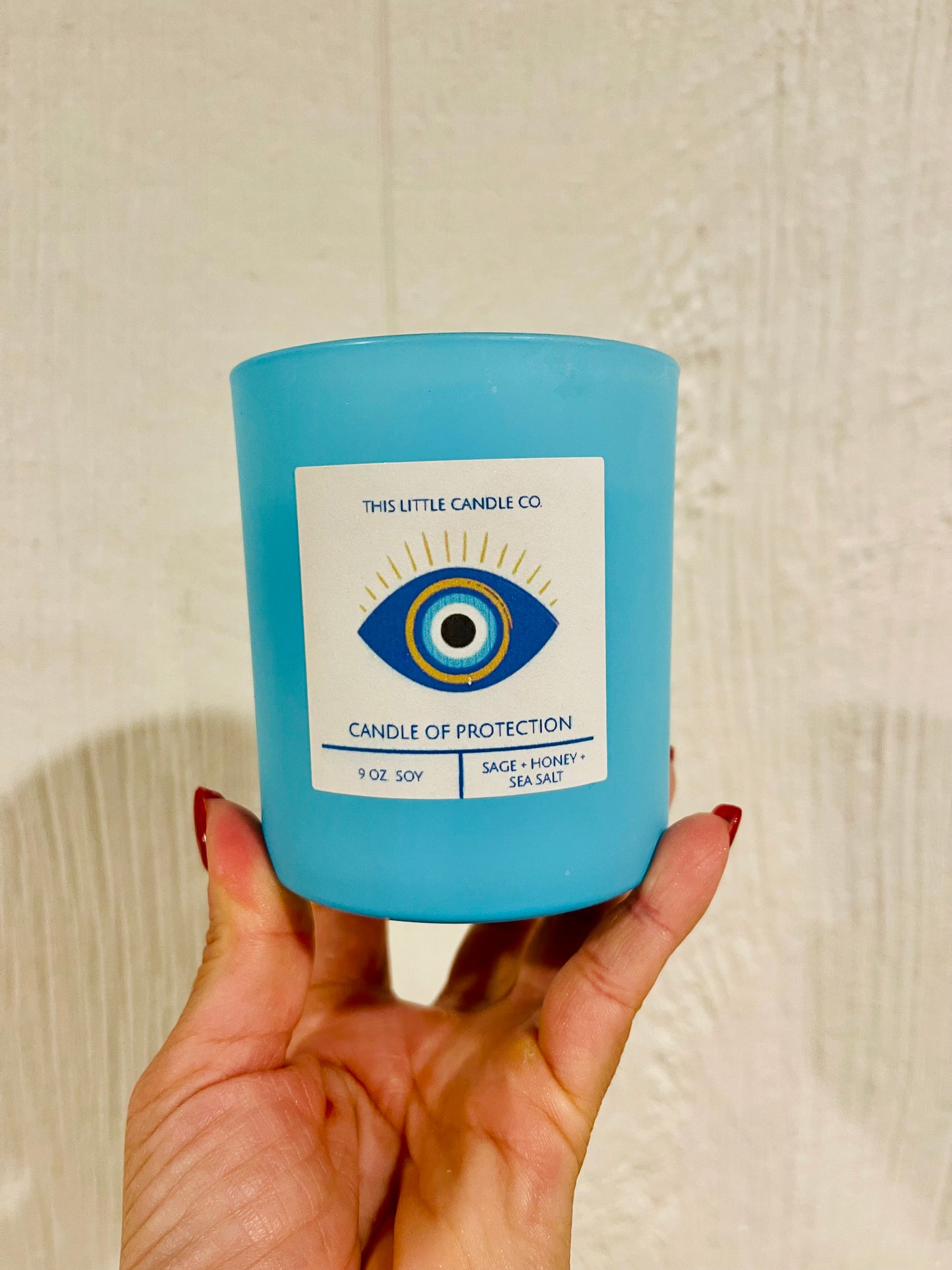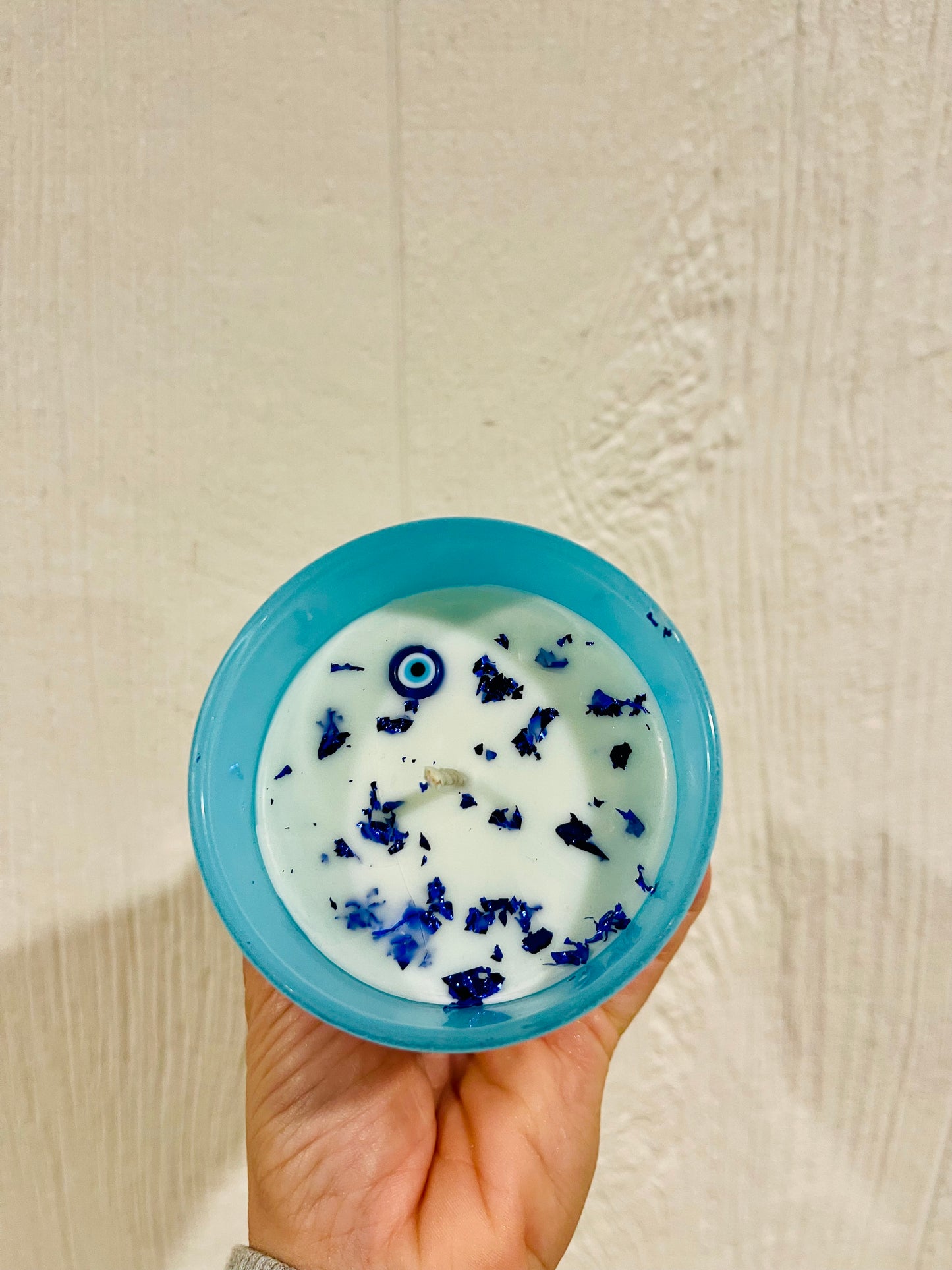 Sustainability

The main goal of our brand is to be as sustainable as possible. All our jars are reusable!

Made in USA

We don't compromise on local manufacturing. All of our products are designed and made in Michigan!

100% Vegetable Soy Wax

We only use 100% Soy wax as it is the cleanest, environmentally, human and pet friendly wax on the market.